M: How many chairs do you make per year?


A: We made 3,000 chairs and 3,500 stools last year. In addition to this, we make many tables, beds, and box furniture.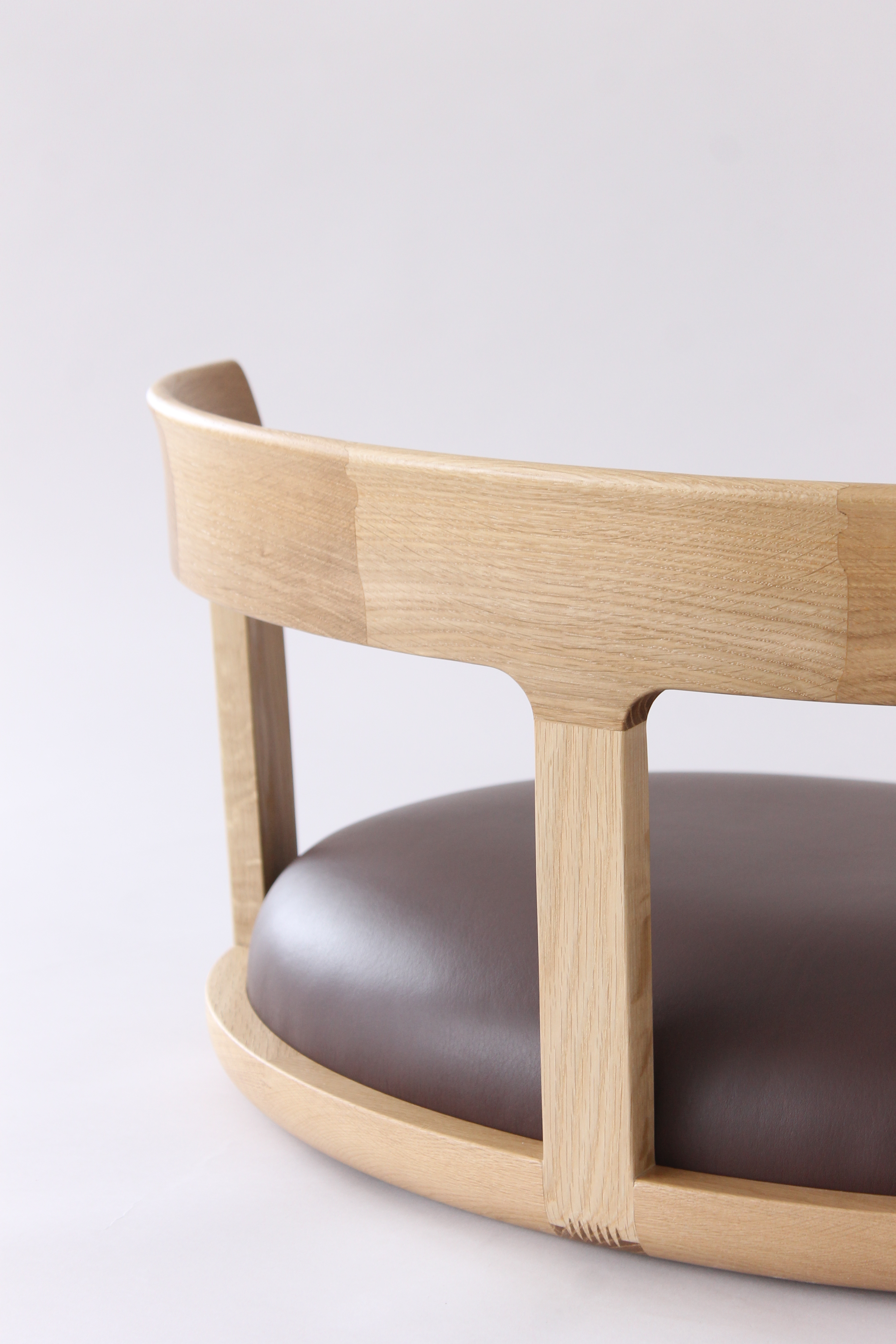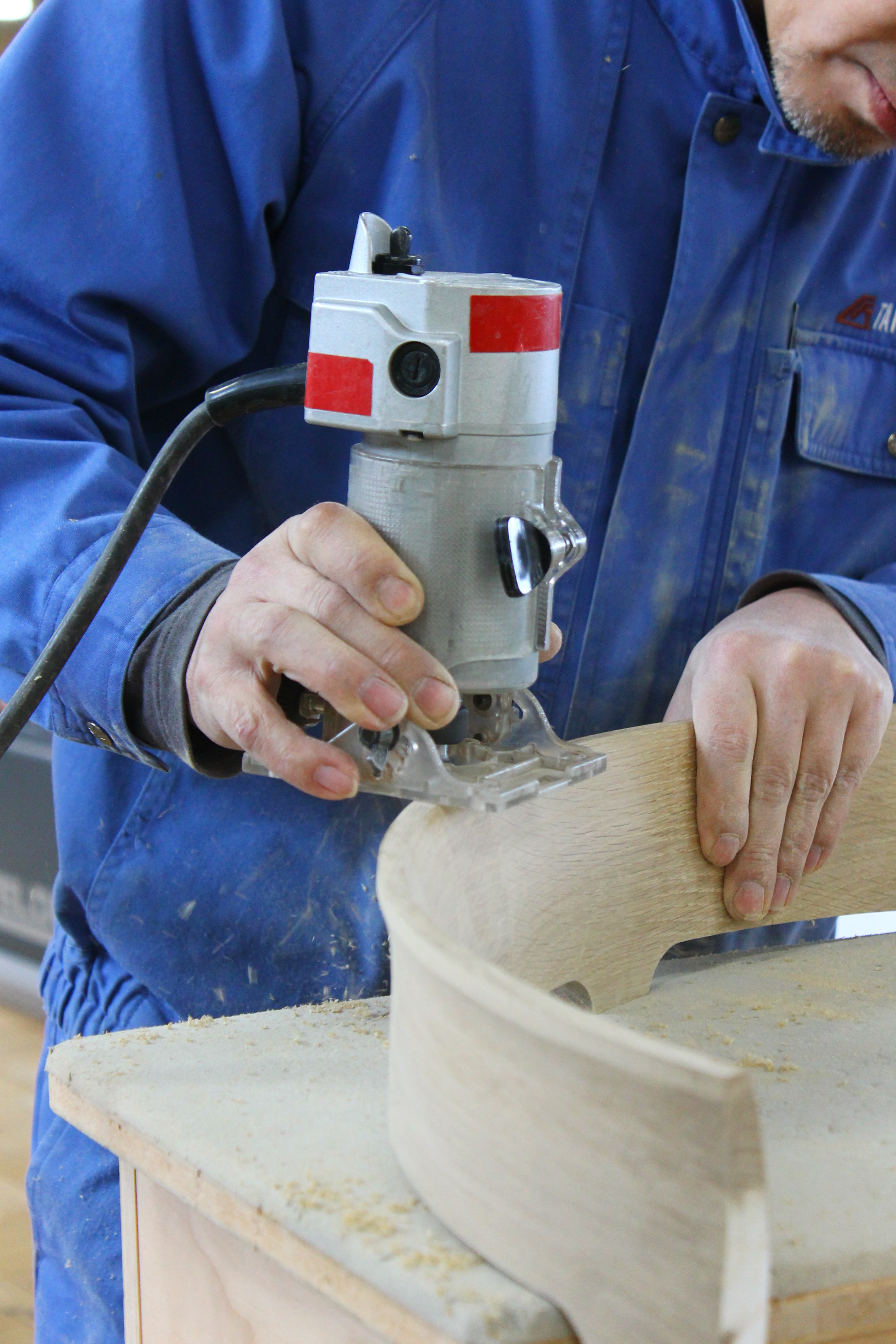 M: When did you start to use CNC in your process?


A: We started using CNC about 15 years ago and then we have been frequently using 3D machinery for about 6 years.