I visited the factory of Takumi Kohgei together with Mikiya in Hokkaido in the north island of Japan. It was impressive to see how they work, meeting the CEO Yoshihiko Kuwabara and in-house designers Akihito Gyoten and Shunsuke Kondo. I tried all the furniture they have in the showroom and any single one of them felt really comfortable to sit. They do care about the details. We asked some questions to the company through the in-house designer Akihito Gyoten.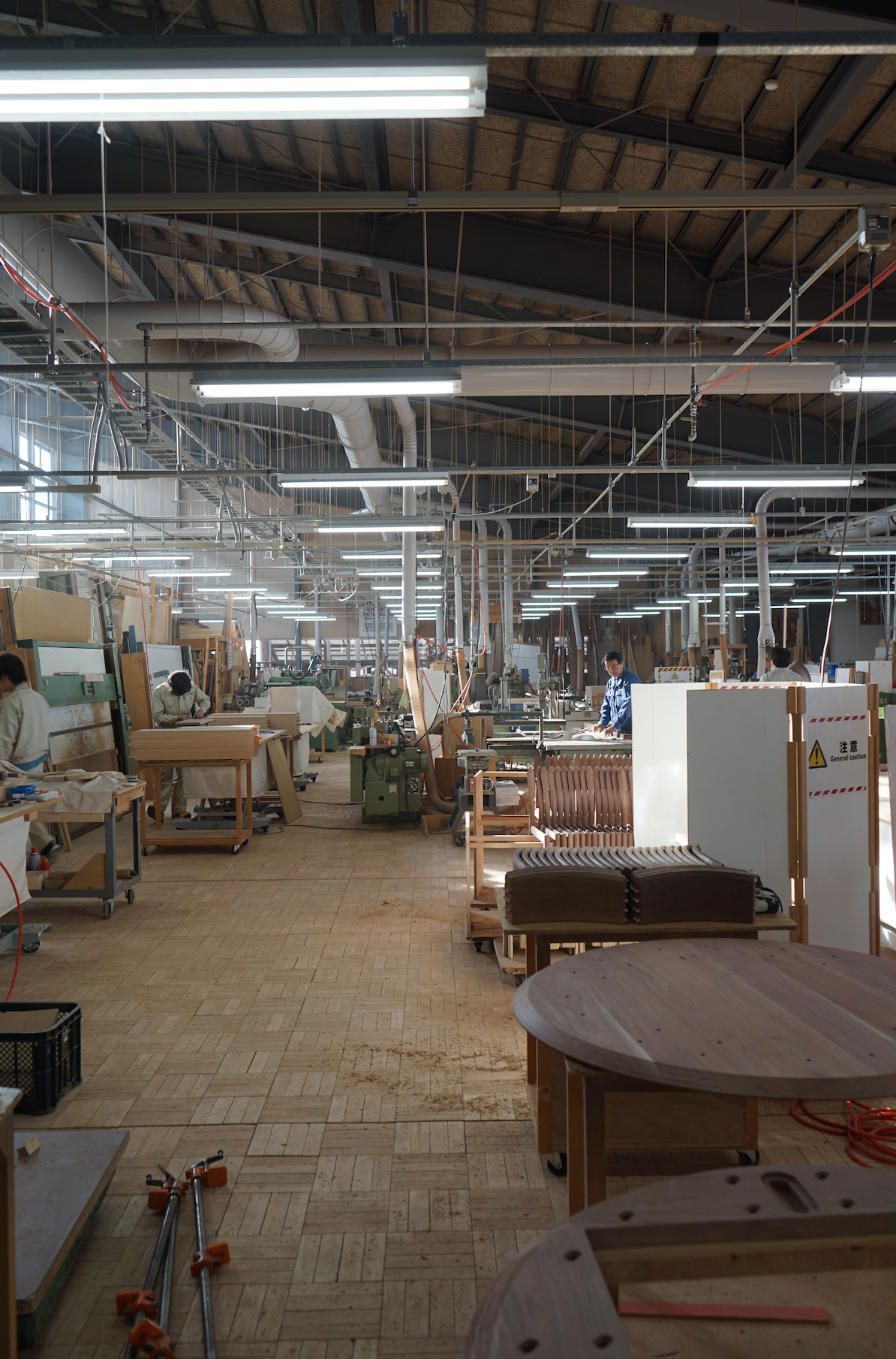 Matteo: Hello Akihito!!


Akihito: Hey Matteo!
M:How Takumi Kohgei was born?


A: President Yoshihiko Kuwabara established Takumi Kohgei as a company specialized in custom-made furniture in 1979.
M: Where the name of the company come from?


A:"Takumi" is "匠" in Kanji, it means "master craftsmanship". We chose this name with the intention to become a group of excellent craftsmen, and we did achieve it.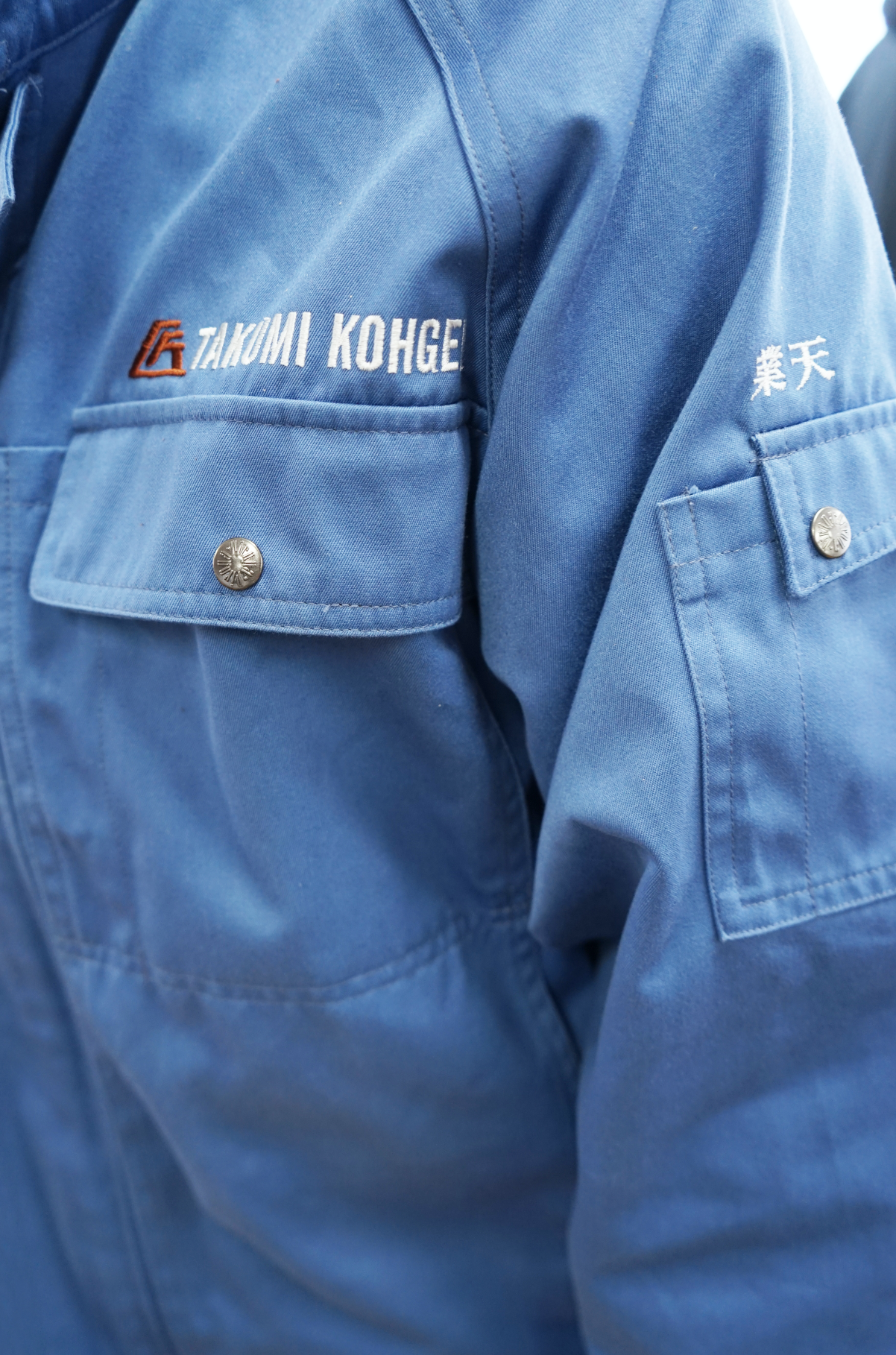 "you can feel the skill and warmth of craftsmen from our products"
M: What make's Takumi Kohgei different from the rest of the factory in Hokkaido?

A:We cherish using more hand processing than machines. Of course we do use machines, however, you can feel the skill and warmth of craftsmen from our products.



M: How many chairs do you make per year?


A: We made 3,000 chairs and 3,500 stools last year. In addition to this, we make many tables, beds, and box furniture.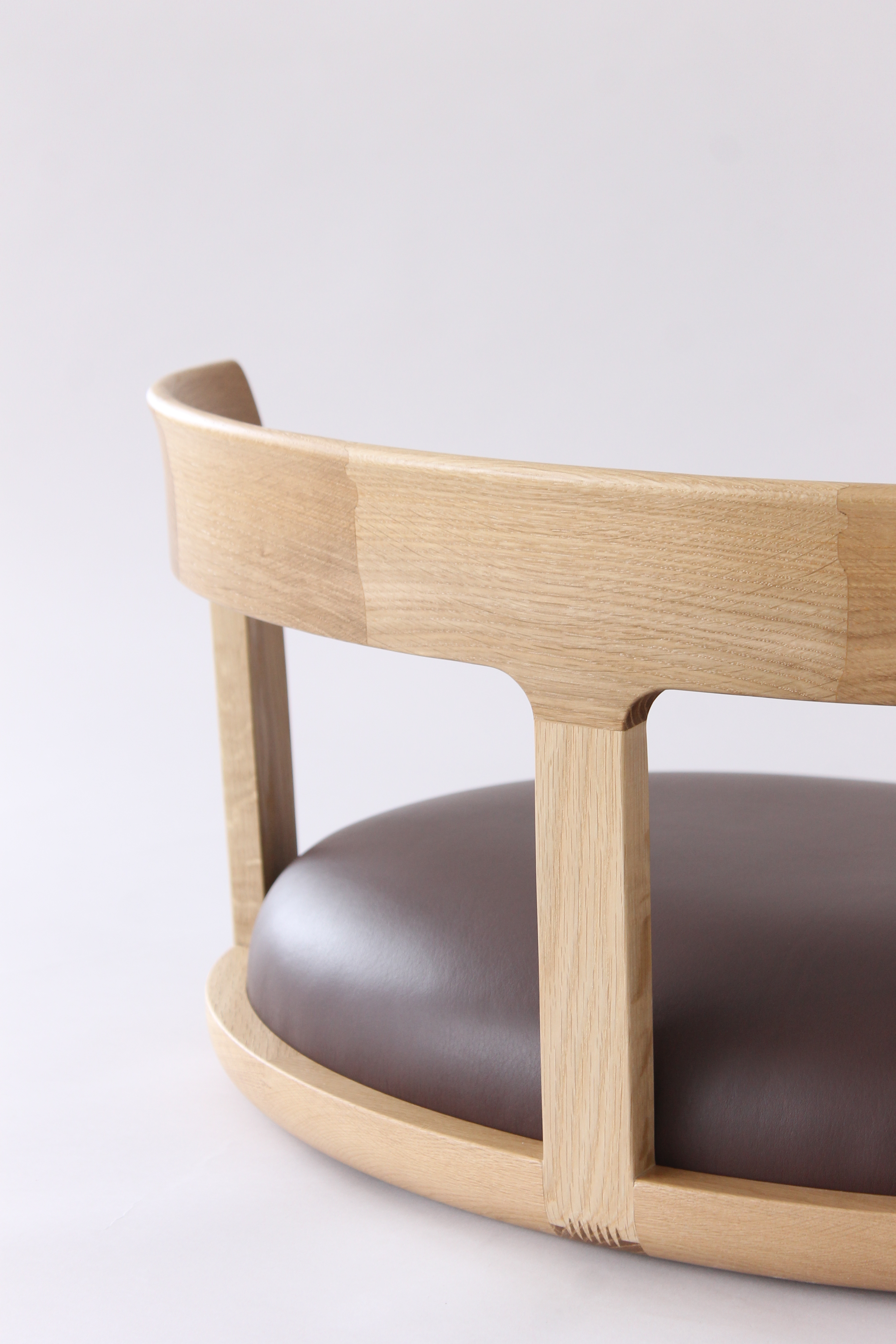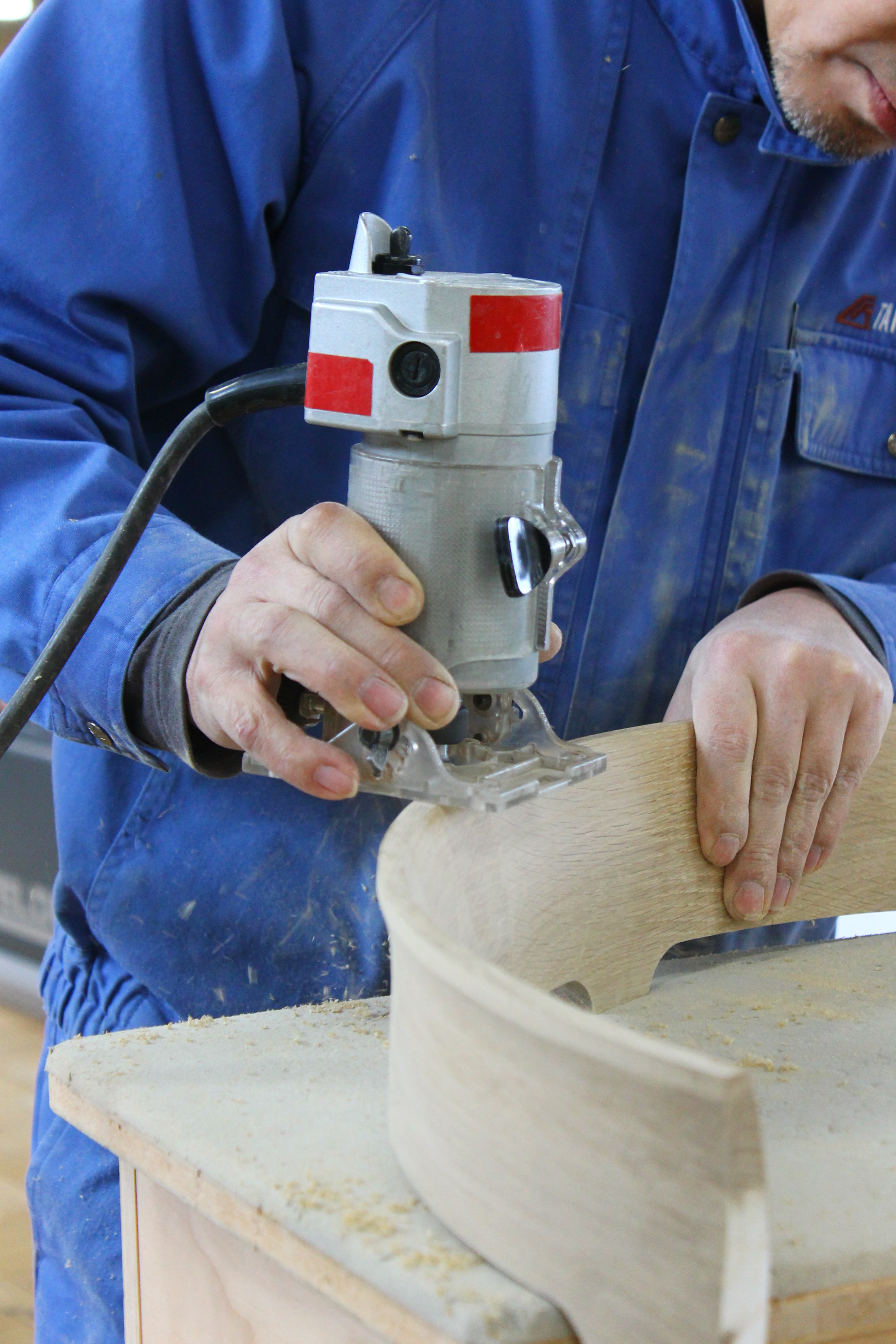 M: When did you start to use CNC in your process?


A: We started using CNC about 15 years ago and then we have been frequently using 3D machinery for about 6 years.


M: Do you prefer to work with Japanese designers or an International Designer? Is there a big difference?

A: We have been cooperating with the international designers and understanding the difficulty of how to commercialize a product which would fit the market in Japan.
The important thing for us is to focus on making a product that matches the taste of Japanese customers when we work with international designers.



"..it is the most important task for us to make furniture of universal design."