Based in the heart of Mumbai, Ajay Shah variates in between graphic, space and furniture design. Since 2008 he run Rubberband a brand which focus on making objects that are light-hearted and not very serious, with a clear aesthetic.

Matteo: Hey Ajay!


Ajay: Hello Matteo!


M: You have a studio inside a movie theater, how did this happen?


A:

I have my studio inside of an art deco theatre called Regal Cinema. This cinema opened around 1933 and was probably the only air-conditioned cinema of its time in Asia. My earlier studio was in a film studio called Famous Studio and then under a flyover in Mahalaxmi. Let's just say that I seem to find these interesting places. I was lucky to have found this space through a friend and jumped at this opportunity. The fact that Regal is the original downtown of Mumbai, I love that there is a charm to building and places around here.
M: I know your studio works more with comunication strategies but you also have a rubber band as a project going on, which is more focused on product. From which did you start?
A:
I started my studio in 1990. It was then called Circus Design Company and was intended to be a furniture design studio. Since then I have seen cyclic evolution of the studio. From serious product design, to furniture, to space design, to finally graphic and communication design. Rubberband started around 2008 and it was an exercise of exploration that gradually grew into becoming a product brand.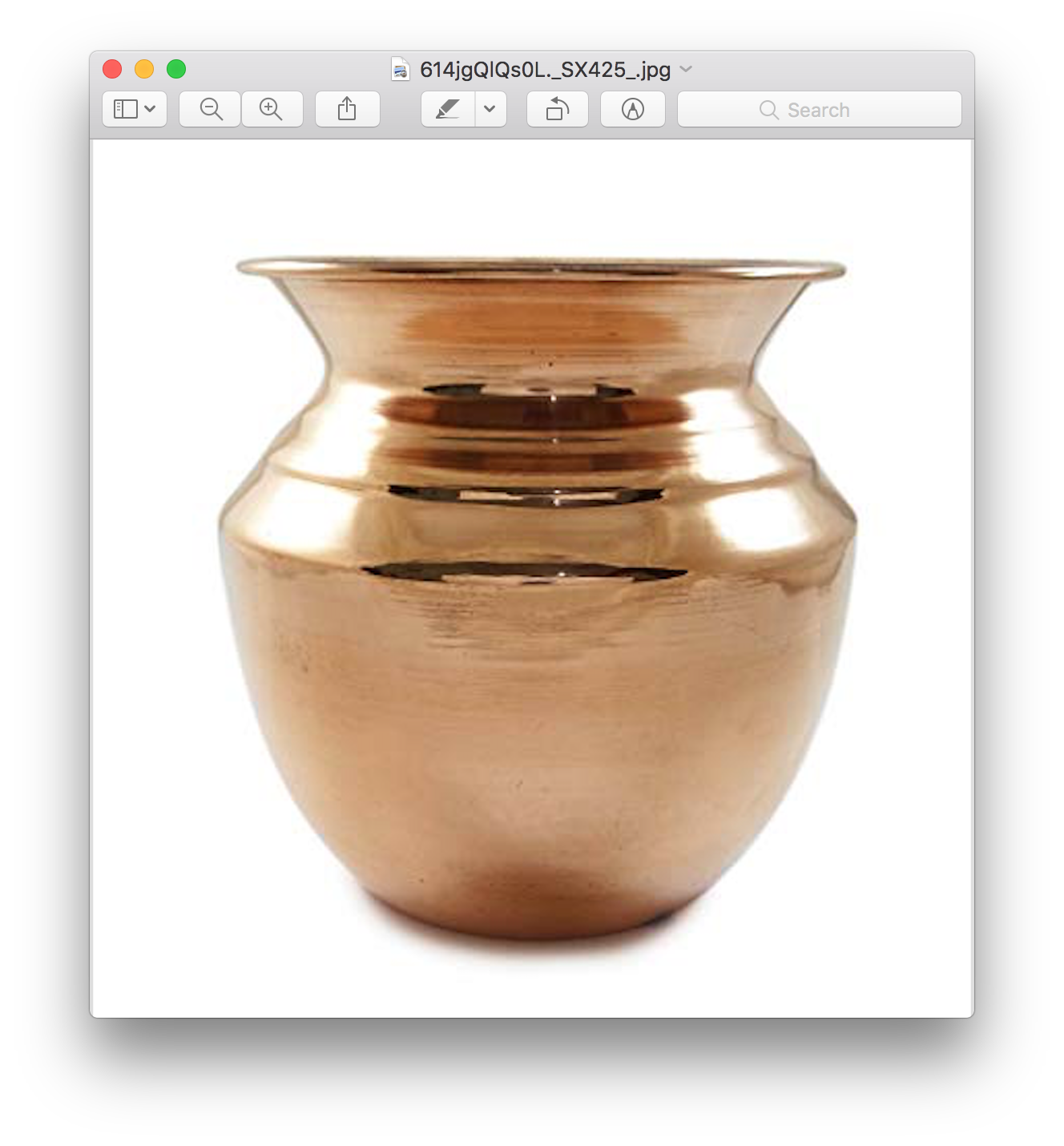 M: We discussed about the evolution of the lota. Do you think this could represent some how india? The adaptation of the traditional to the contemporary?
A:
The lota drew attention as a design from India through the report put together by Charles and Ray Eames. During their visit to India for setting up the National Institute of Design, they identified the lota as a true solution to a problem. Over the years the form has remained more or less same, however the material and production has changed to a cheaper, mass produced roto moulding resulting in the loto form in bright colours as well as a colour that is like terra cotta. This perhaps is a good example of how an iconic object has come to terms with present day needs. The new result is a product that is non breakable, lighter and cheaper.
M: If you have to pick one; which object could represent india?


A:

India is a large country and it is difficult to identify one product that represents all of India. However I can imagine that at one point a Navtal Godrej lock was an iconic Indian product that every house had. This continues to be made even now-and perhaps ironically in China.




M: It's hard to find the "Indian-ness" in your work, is there any specific reason?



"I was and continue to look for design that will stand for the purpose it is meant for.."


A:

I am a product of the National Institute of Design in Ahmedabad. I am from the 1982-1987 batch. During my second year of design I was exposed to the Memphis furniture movement started by Ettore Sotsass and his friends. I was influenced not just by the outcome of the movement in terms of the forms and colours they presented, but I was overwhelmed by the spirit of this movement. In my later years I also found myself exposed to serious furniture design where the outcome of a product was calibrated carefully and the design represented industrial production used to the hilt. During those years of learning, the only design that I saw here in India was craft driven and hence it did not fall in my horizon. I was and continue to look for design that will stand for the purpose it is meant for; without attaching meaning of Indian-ness to it. Even now I am unable as a designer to relate to the kitsch applications I see around me that pass off as Indian designs. However I am beginning to notice efforts by Indian designers who have found a base in other countries such as UK, now looking at traditional practises, materials and processes from India and giving it a new twist. This I think is interesting and explore worthy.




M: what is Indian design lacking to be recognized as a whole in a international panorama?
A:

India design is lacking a clear narrative. The craft narrative is dominant and this is what is presented on the international panorama.Is that enough, or has there been an evolution? I think not.




M: Which of the 8 ccc countries would you like to explore?

A:

I am curious about all the countries but I would love to explore Japan.