M: I know your studio works more with comunication strategies but you also have a rubber band as a project going on, which is more focused on product. From which did you start?
A:
I started my studio in 1990. It was then called Circus Design Company and was intended to be a furniture design studio. Since then I have seen cyclic evolution of the studio. From serious product design, to furniture, to space design, to finally graphic and communication design. Rubberband started around 2008 and it was an exercise of exploration that gradually grew into becoming a product brand.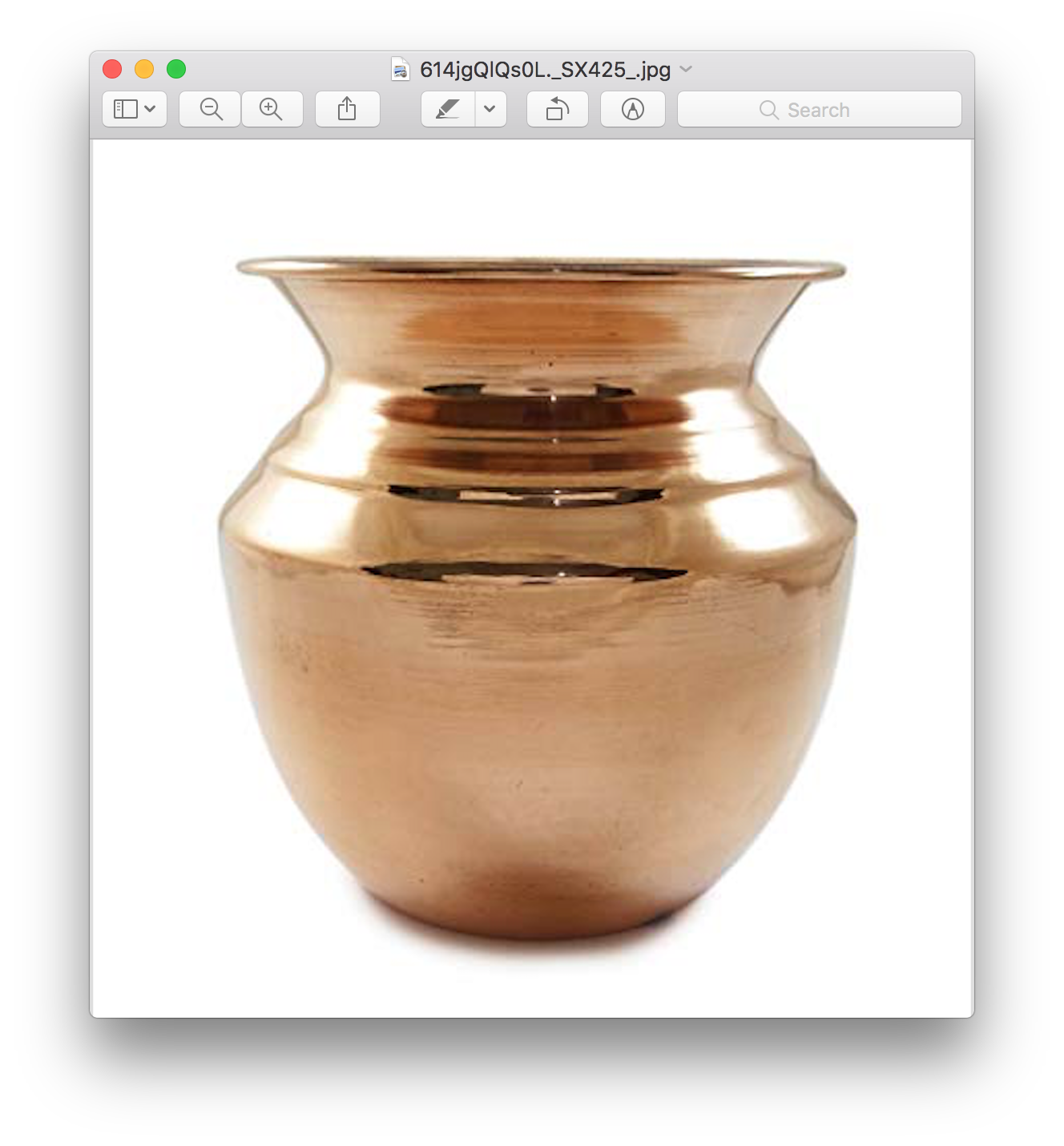 M: We discussed about the evolution of the lota. Do you think this could represent some how india? The adaptation of the traditional to the contemporary?
A:
The lota drew attention as a design from India through the report put together by Charles and Ray Eames. During their visit to India for setting up the National Institute of Design, they identified the lota as a true solution to a problem. Over the years the form has remained more or less same, however the material and production has changed to a cheaper, mass produced roto moulding resulting in the loto form in bright colours as well as a colour that is like terra cotta. This perhaps is a good example of how an iconic object has come to terms with present day needs. The new result is a product that is non breakable, lighter and cheaper.